Mini Button Box (Two ways toggle Switch)
15,29€
Use this product to add TWO actions where you need it.
A traditionnal and big button box usage is quite hard to use for VR players. Instead of a normal button box, different locations where to find small amount of buttons is very usefull.
Now, you can find easilly the button you are looking for: Near your shifters, near your whell, near your handbrake… you can add some of them everywhere you want! You can use any USB board with 2.54 connectors (HE, DSD, and many other USB cards with these connectors). Our one, the UC3, with its dedicated plastic box, allows you to connect 12 buttons for 6 of this product.
Made for aluminium profile (40x40mm with 10mm groove), please see picture for sizing in gallery.
This two ways toggle Switch always return to center when you release.
Our stickers fit perfectly on top of the plastic mount.
You need one extention cable every TWO units of this product (click here). (2 switches fit on 1 cable) You can use several black long extension cables (70cm long) to allow your to go everywhere in your cockpit with our buttons. Without extention cable it can't work.
included:
– a Two ways toggle Switch
– a plastic part to mount it on your rig
– the special cable small cable
Not included (clic to go):
– screw and nut kit
– UC3 USB CARD in its BOX
– extention cable
– stickers
Color:
Black & aluminium (switch)
Cabling instruction
– your just need to reverse one of the connector as shown in the picture below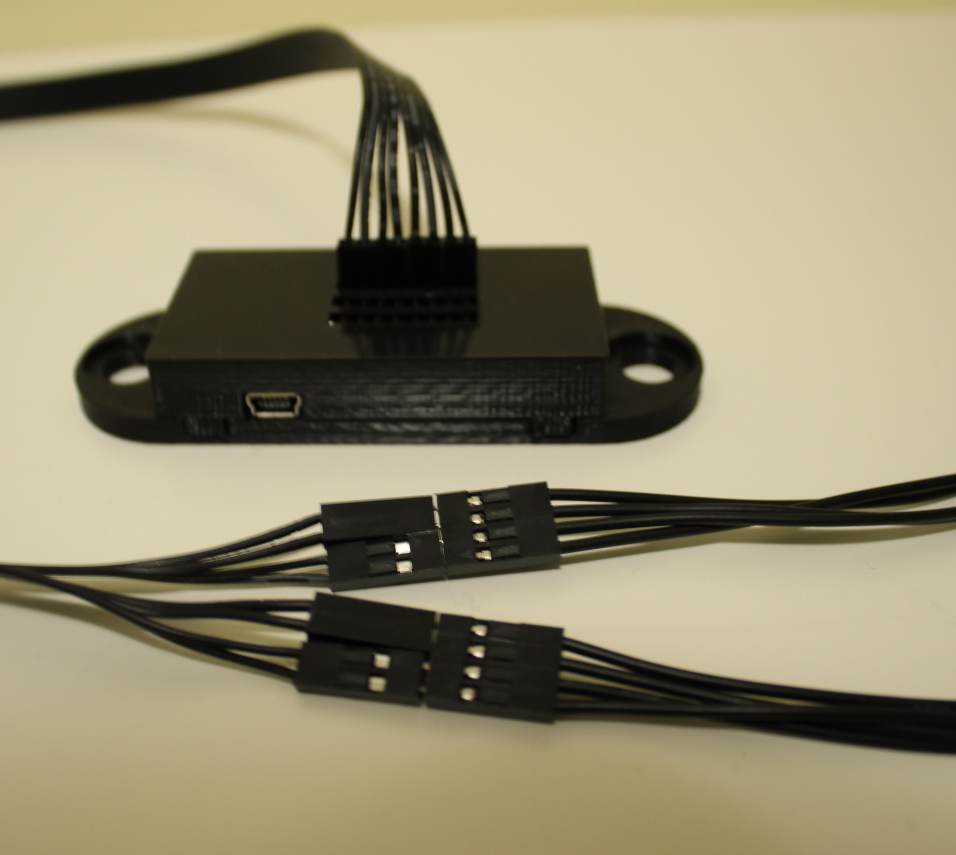 Notice: in this example you can see the connection for two of this product (2 switches) on one UC3 in its plastic box with one extension cable.
We made this product for the TO BE FASTER V2 cockpit (clic to open)
It can also be used with any cockpit if you can use BTR SCREW DIAMETER 8
Frequently Bought Together
Only logged in customers who have purchased this product may leave a review.