Hsimracing is a French Compagny that Manufactures Products to Improve Your Virtual Racing Experience.
Welcome !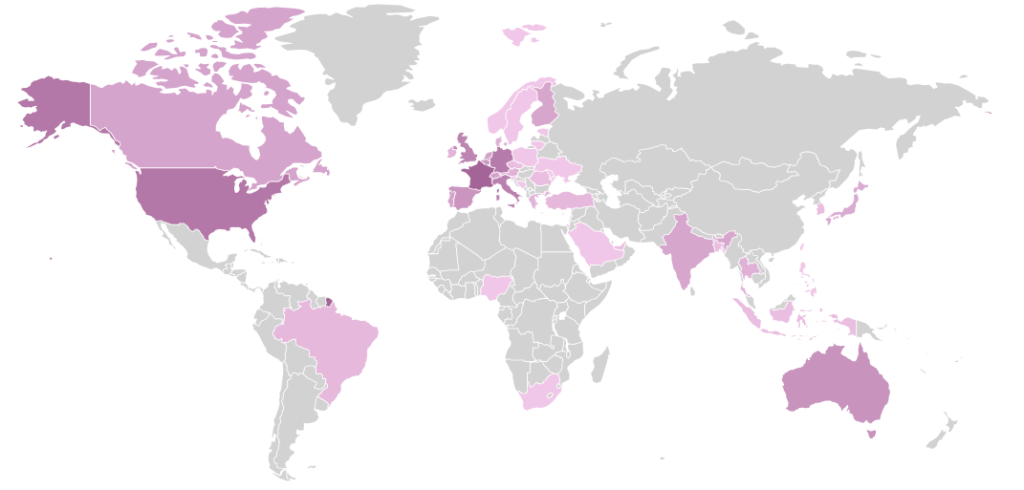 We Create and Ship our products Directly From France,
We sell and ship WORLDWIDE.
*Picture shows the 53 countries where we already have shipped.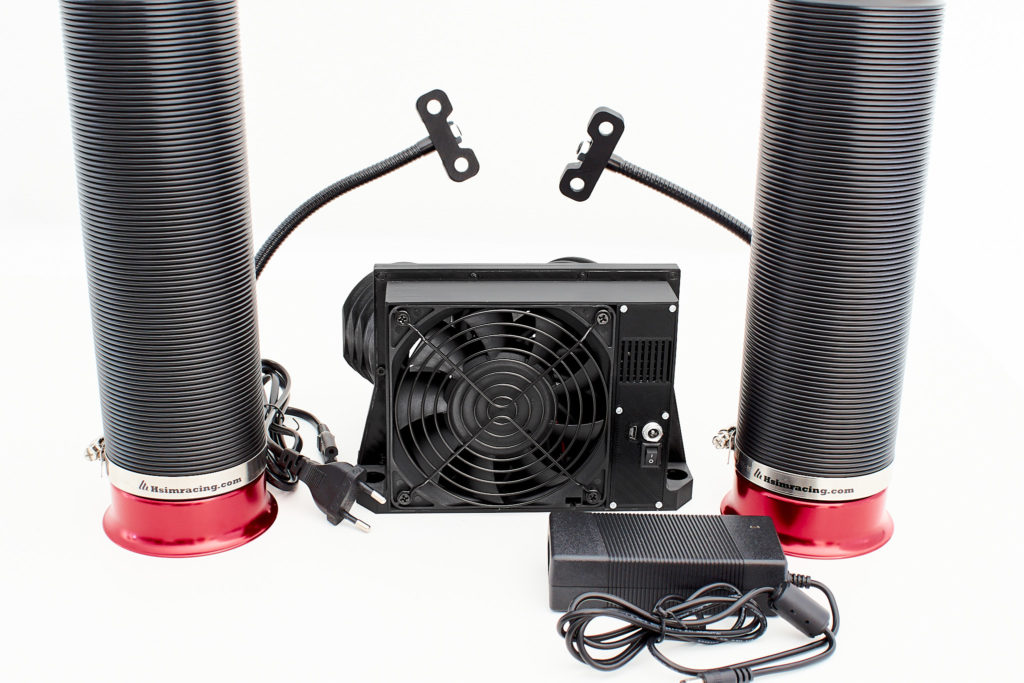 Our Flagship Product is The Sim Racing Wind Simulator Kit
In-Game Speed Controls Air Flow FEEL THE SPEED !
Since 2018: sold in 52 countries, now in V2
Since 2022: Sébastien LOEB owns one
Officially Compatible with SIMHUB: 60 Games
Real World Motorsport Components
Best Simracing Hardware, Oct 2022

MINI BUTTON BOX PARTS
TH8 CARBON PLATES
PHONE HOLDERS
OCULUS TOOLS FOR AL. PROFILES
---
To discover full product line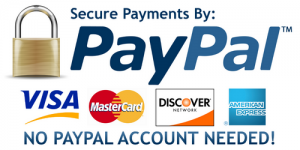 To keep in touch with the work in progress..
Subscribe to our NEWSLETTER to receive SPECIAL OFFERS.
DISCOVER OUR PARTNERS
---

---
Get 10€ on your order with coupon code JCL57 You must discover the incredible JCL-Seat!
---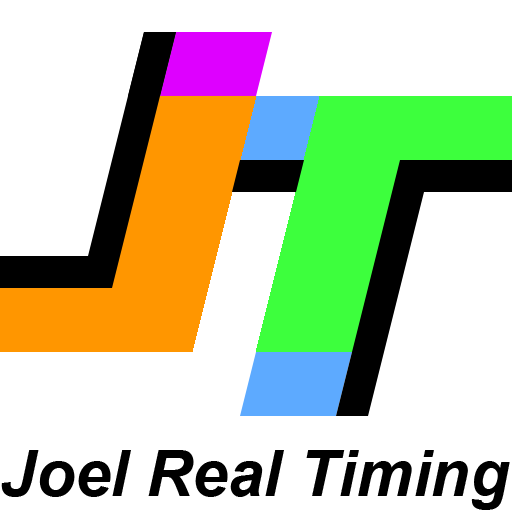 ---